Neighbourhood
The Jurčkova 96 neighbourhood is distinguished by its modern architecture of soft lines, with an emphasis on bright and spacious apartments with large terraces. Its practical floor plans, perfected details, and the high-quality of the built-in materials, truly stand out. The green courtyard makes it possible to spend leisure time pleasantly in numerous spots intended for socialising and playing.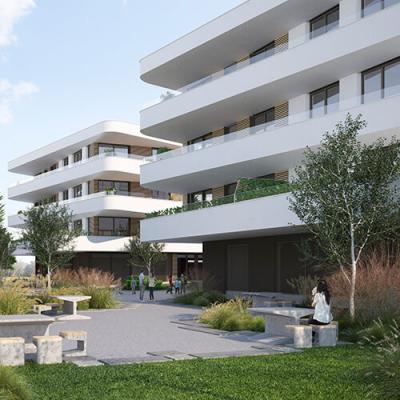 Modern architecture with a touch of home
The neighbourhood consists of carefully designed buildings with an emphasis on functionality and comfort.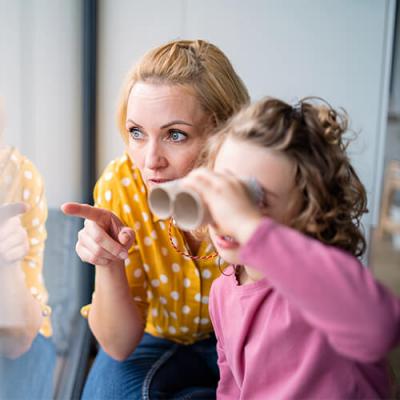 Integration of apartments into the green environment
The apartments offer attractive views of the neighbouring Trail around Ljubljana, or other places a short distance away, such as the Krim and Golovec hills, and even Ljubljana Castle.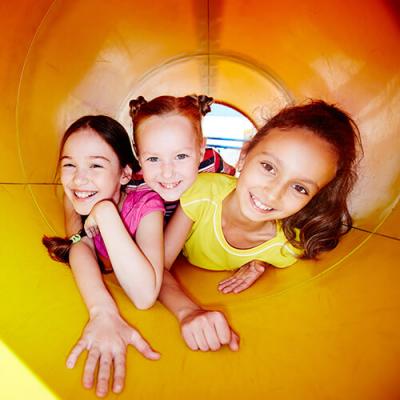 Comfort and safety come first
An adequate number of parking spaces, a playground stretching over 700 m2, the entire neighbourhood is fenced.