96 spacious apartments at Jurčkova 96 in Ljubljana
Perfect apartments for modern families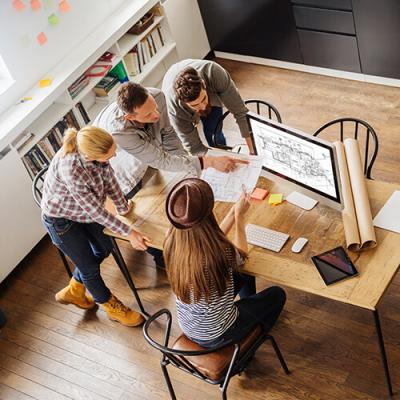 Thoughtful apartment design
Spacious and bright apartments, large terraces, each space utilised to the max.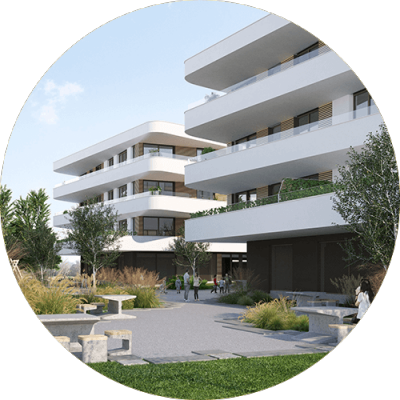 Quiet and friendly neighbourhood
Eight low-rise buildings, each with only 12 apartments, a lot of greenery, outside areas for playing and socialising.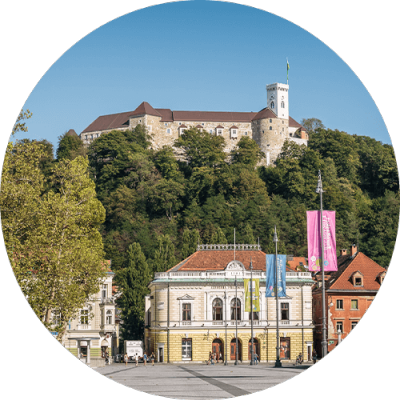 Excellent traffic accessibility
Just the right distance from Ljubljana downtown, ring road is just around the corner.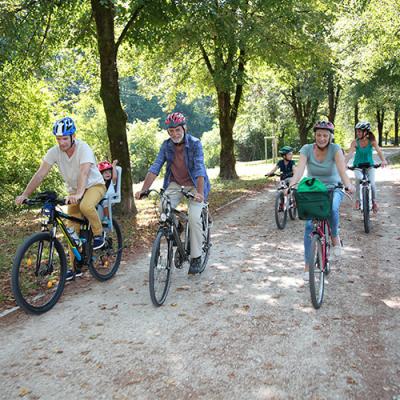 Recreation and relaxation
Trail Around Ljubljana (PST) runs next to the building. Ljubljanica river, Golovec hill, and Barje are just a stone's throw away.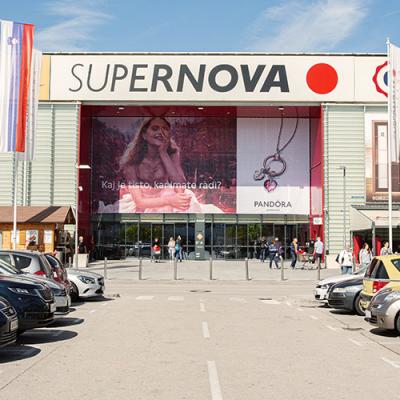 Rudnik Shopping Centre and E.Leclerc
Exceptional selection of stores and services in the immediate vicinity. You can make all your purchases in one go.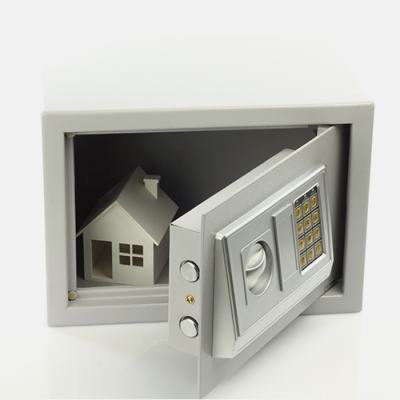 Safe investment for the future
Excellent real-estate in a great location always keeps its value, which is why it is a safe investment.
Jurčkova 96 neighbourhood is the ideal choice for families
It offers advantages of urban life with all services at your fingertips and green environment, just a right distance from bustle of the city.