Location
The Jurčkova 96 neighbourhood lies in the southern area of Ljubljana, at the address Jurčkova cesta 96 in the Rudnik District. The location offers numerous benefits, as both Ljubljana city centre and Rudnik shopping centre are located nearby. Ljubljana ring road is only 1500 m away.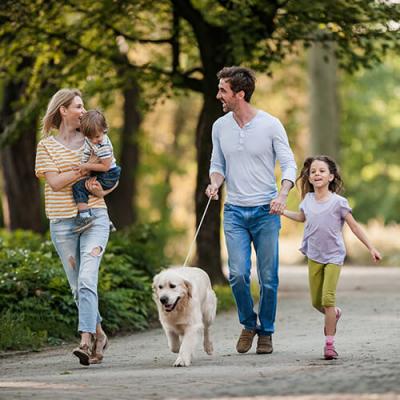 Active spending of leisure time
The ideal starting point for a city person who loves to stay in touch with nature (Trail Around Ljubljana, Golovec hill, Barje), on foot or by bicycle.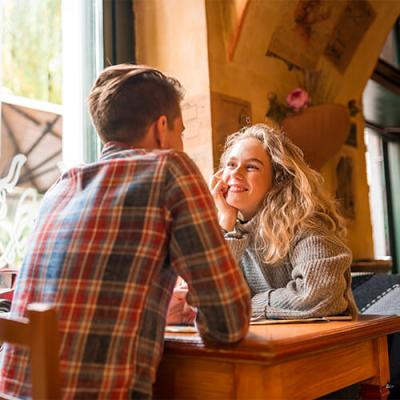 All services at your fingertips
School, kindergarten, pharmacy, post office, restaurants, stores, and other services, are close by.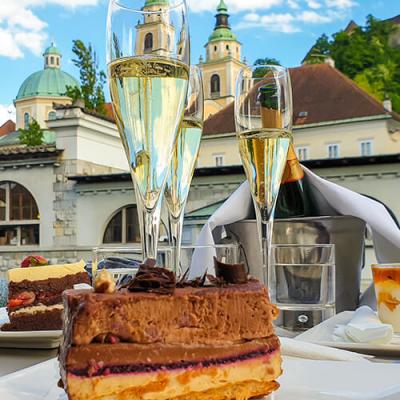 Ljubljana city centre is the cherry on top
Ljubljana city centre is not far away from Jurčkova 96. The walk to the city centre will be most romantic at sunset.
Jurčkova cesta is over 3 km long, connecting Ižanska and Dolenjska cesta. The street is developing quickly, new services are opening, and a few new residential neighbourhoods will be built nearby in the coming years.