8 first-rate boutique apartments in Trnovo, Ljubljana
The most desirable location for living near the city centre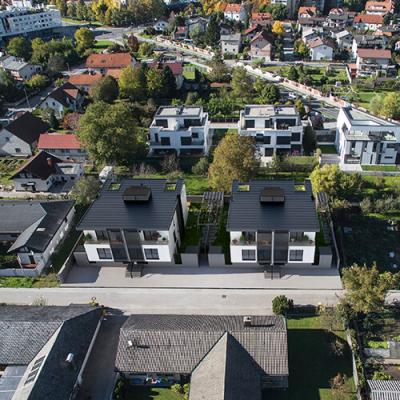 Prominent location with a landscaped environment
The Mivka Trnovo Villa is found in a prominent and safe quarter, in one of the most desirable parts of Ljubljana.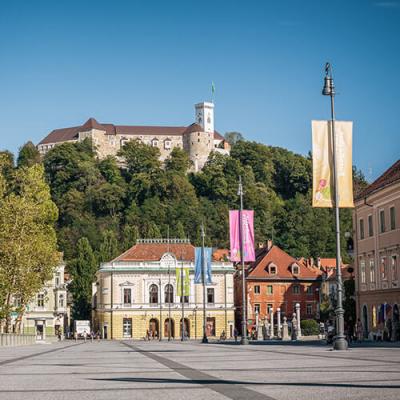 In a calm part of town, only a step away from the strict centre
Exactly the right distance away from the hustle and bustle of the city, with an abundance of greenery, Old Ljubljana is only a stone's throw away.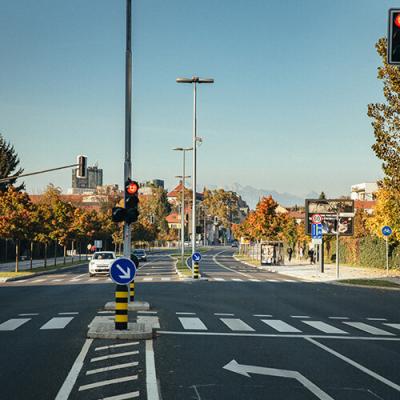 Excellent accessibility and rich offer of services
The bypass and arterial roads are right around the corner, close by are the market, stores, pubs, schools, cultural institutions, recreational areas, golf course, walking paths, and more.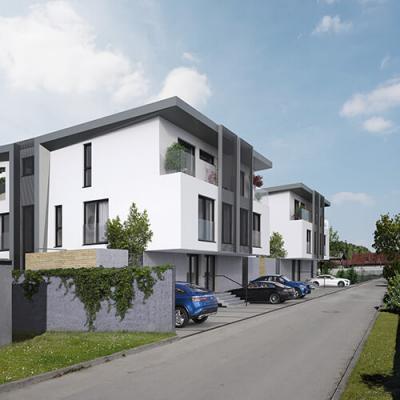 Modern architecture with a feeling of a true home
Perfected architectural details and excellent interior ground plans – thoughtful apartment design ensures that residents have the highest possible privacy.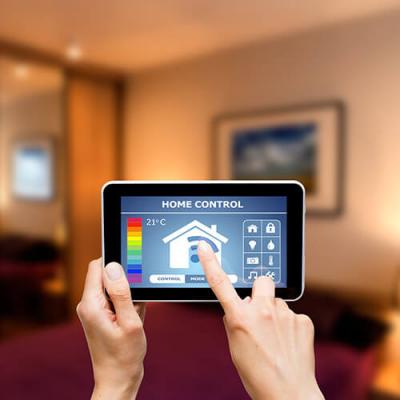 Truly smart home for comfortable living
The home is based on technologies of the future, ensuring high quality of living today.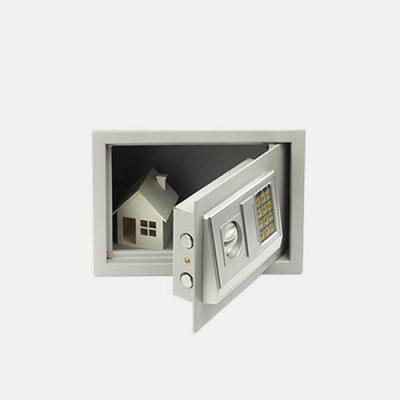 Safe investment for the future
Premium real-estate in a premium location always keeps its value or even gains it, which is why it is an ideal investment.
It's rare to have the opportunity to buy real-estate that offers everything in one.
An incredible location, modern architecture, functional ground plans, landscaped environment, elite neighbourhood, and integration in the city life with a rich offer of services.